20 years' experience of being a leading manufacturer of custom-built High-Performance PCs has ventured into Esporting - Meet YOYOTECH ESPORTS
• 4 YEARS PROVIDING ESPORTS SOLUTIONS

• FIRST-HAND EXPERIENCE OF THE ESPORTS BTEC
• BESPOKE ESPORTS ARENA FURNITURE
• FLEXIBLE FINANCE OPTIONS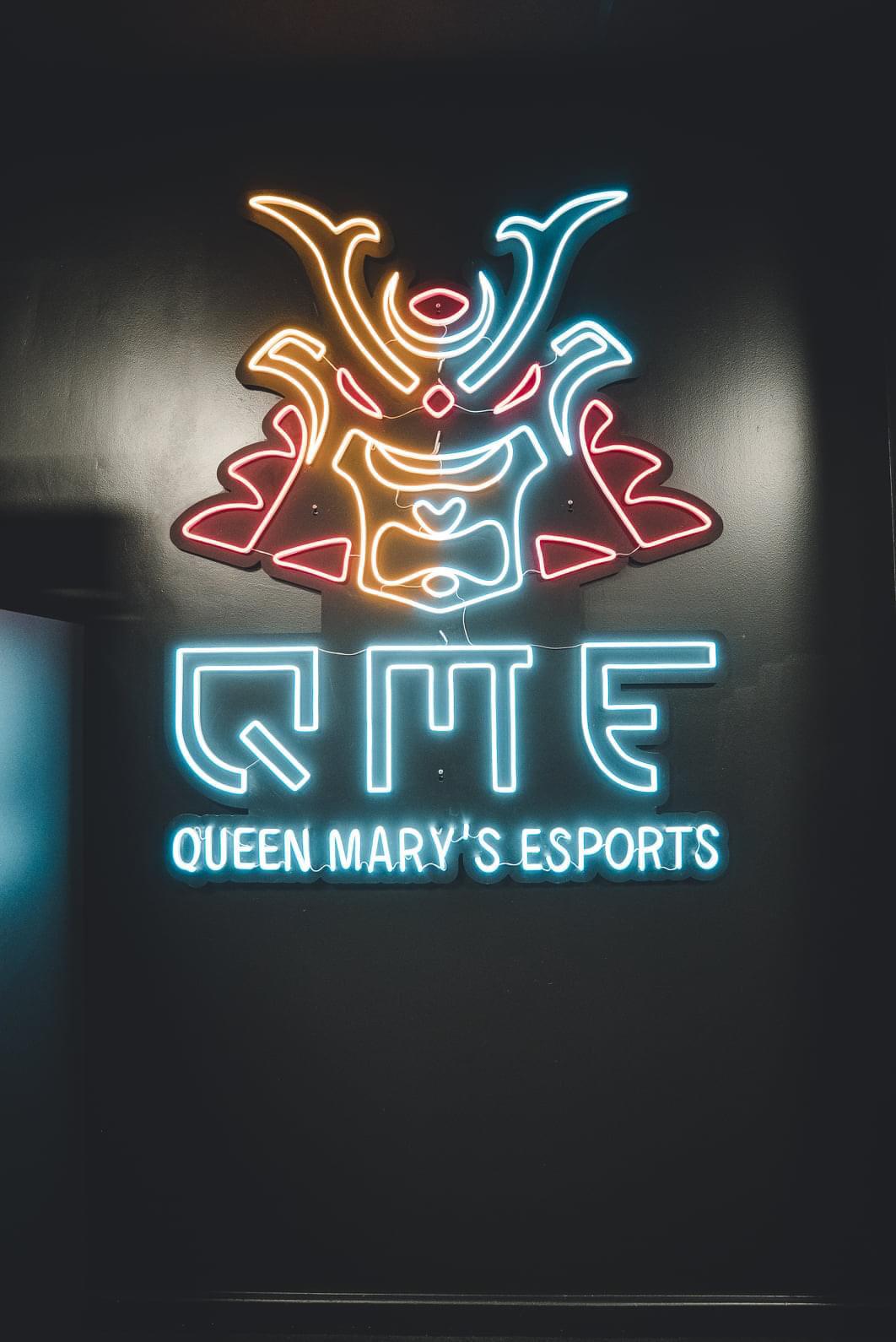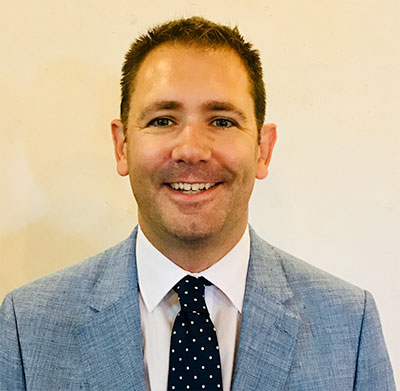 James Fraser-Murison
Esports Advisor and Business Manager of YOYOTECH
James Fraser- Murison is a national award winner of innovation. Former Director of Learning & Esports lead at Queen Mary's College & National Trainer for Pearson for the esports BTEC. James was selected to write on behalf of Pearson and the British Esport Association, the first-ever BTEC in esports, which he delivered over several years.
James has been a speaker at the Festival of Education, BETT, AppsEvents, EGX and NASEF mentor, and is the manager of QM Samurai, his own esports team in Basingstoke, that compete in various games, from League of Legends to Valorant. James clearly has a genuine passion for esports and has been at the forefront of esports development.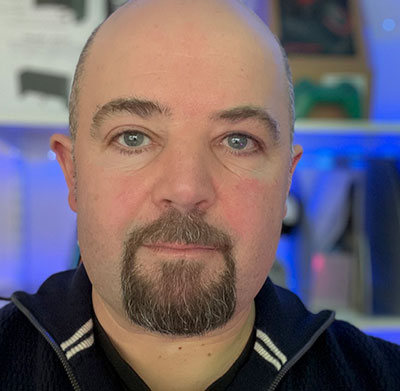 Nik Turner
Esports Advisor - YOYOTECH
Nik Turner is an award winning journalist and a former business owner who made waves in radio with his innovative approach to broadcast services before moving into the education space. Nik was Head of Media and IT at a large mixed FE/HE institution where he introduced games development into the curriculum before becoming the Director of Education at an esports organisation before joining James at QMC to help develop their esports provision.
Nik sits on the Esports Trade Association's Education Committee as the UK representative and has been a speaker at BETT, The Network for Esports Teachers and Lecturers Conference, The Guildford Games Festival and other similar events. Nik also writes a blog series for Pearsons around the delivery of the BTEC in esports.
HAVE A QUESTION ABOUT YOYOTECH ESPORTS?