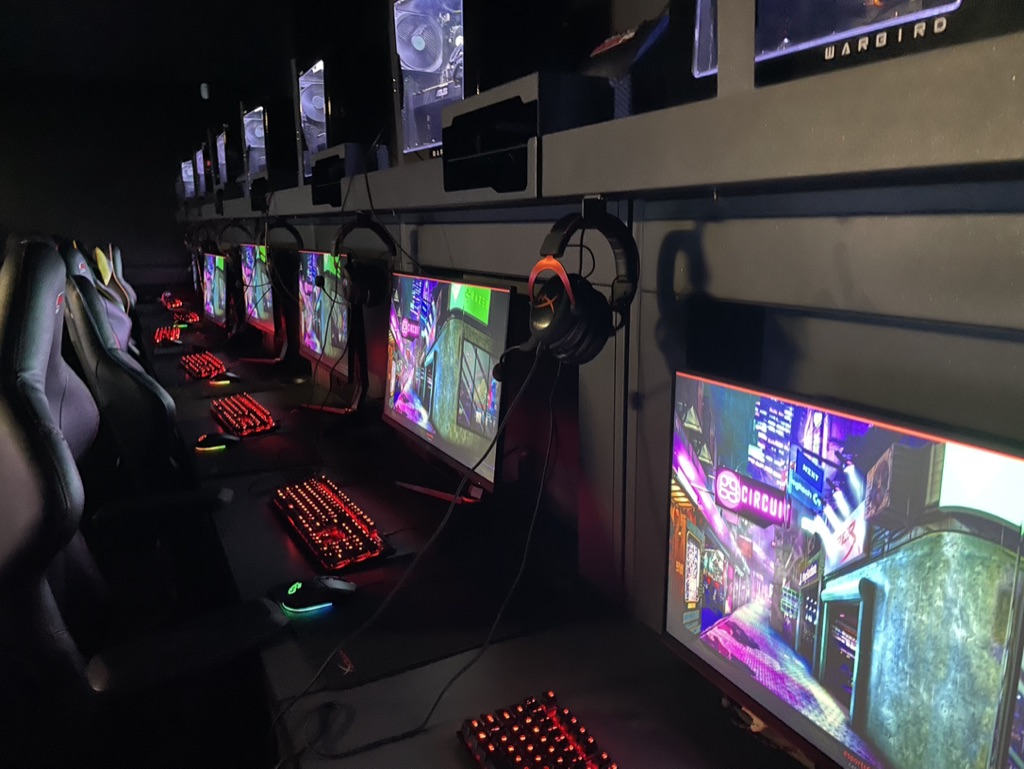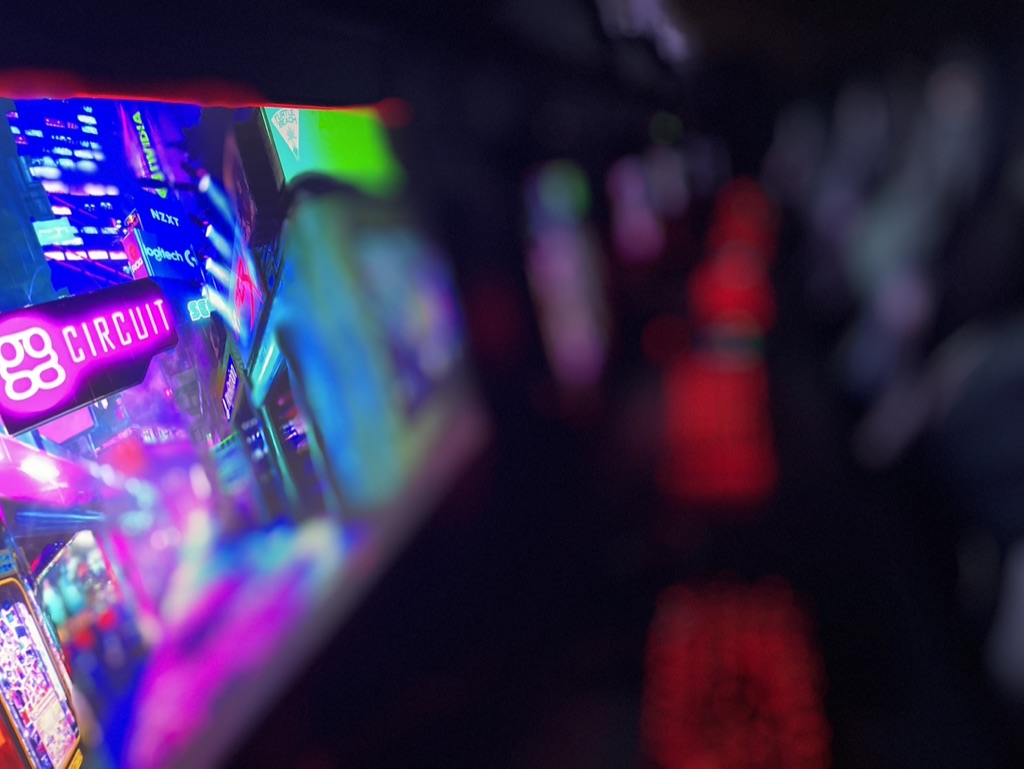 How to keep your Esports Business running smoothly
Visitors to the YOYOTECH arena at Queen Mary's College, on occasions, when there aren't any students on the gaming computers can see the GG Circuit software running. At first glance they see the software creating aesthetically pleasing visuals on dormant machines. But behind the scenes, GG Circuit provides complete software solutions and control to make the day-to-day work of an Esports centre, esports business owner and its employees, customers or students both easier and safer. When visitors begin to hear that GG Circuit is so much more they begin to ask questions.
The company's main software product is GG Leap, which is already in operation in Esports centres around the world, including QMC. GG Leap is a cloud-based software that doesn't require a server and has a web-based administrator and a PC client.
What does this mean for the organisation, business or educational establishment using GG Circuit software? It gives complete control over the PCs in your arena, control that can be accessed from your phone or laptop.  In simple terms, GG Circuit has designed software to support esports LAN centres and esports arenas of all types.  Whilst there is a very clear need in the education sector, any organisation that is made available to visitors or customers should know about this esports software.
GG Leap gives you complete control of the gaming PCs in your Esports Arena. For example, in a college environment where most of the gamers are students aged 16 and 17. They may want to play an 18 rated game, like Warzone, but you must ensure your duty of care and control access, GG Leap allows you this control. They can log in and access a wide range of games but only those that are age-appropriate. Then at the weekend, if you rent out that arena to an esports team and one of their rosters play Warzone, you can simply access the controls and enable access. Then the next day you've rented out your esports arena for an 8-year-olds birthday party – imagine if they could access horror games or graphic first-person shooters!!! This would be your responsibility and could easily be the end of your birthday business revenue. An easy-to-use software management program, GG Leap, will enable you to manage this effectively – and remotely if needed!
Also available from GG Circuit is GG Rock, their foundational diskless boot solution. Basically, it's a server technology that ultimately saves you time and money! When you have students wanting to play in the BEA Student
Championships or play for performance analysis purposes and they must wait for a 30-minute game update before they can, you have problems! But imagine if they weren't students but paying customers or members of a
birthday party, this could have serious implications for your business. Game publishers will often drop a huge update with no notice and if you're not on top of your game it WILL catch you out.
A few years back we had thirty youngsters coming in for a Fortnite tournament. We checked for updates in the days leading up to the event, we checked at lunchtime on the day at 1.15 pm. The players turned up for a 2 pm start and between 1.15 pm and 2 pm it happened!!! Fortnite dropped an update and we spent an hour and a half waiting for all the machines to update, as you can imagine this was not a happy crowd!
GG Rock will save you endless man-hours whilst keeping the PC floor in your Esports Arena continually updated – no nasty surprises or holdups. What the software facilitates is the ability to update one PC image, on one server and then boots all gaming PC's from that network image with no local hard drives needed on your PCs.
The software effectively runs an esports centre, but it also offers incentives for players and students to come back with features including game stat tracking, automated events, tournaments, and prizes.  Enabling ways for players to be recognised as well as reducing the workload for the esports centres and their employees too. Ultimately, GG Circuit is a must for educational institutions, allowing an arena manager to maintain complete control and responsibility of the facility. Imagine trying to manage updates, and control age-appropriate without GG Circuit. YOYOTECH recommends GG Circuit to ensure a safe, smooth-running esports centre, ensuring a fantastic user experience for gamers.