Empowering Education with Esports in Colleges: Cutting-Edge Facilities and Endless Opportunities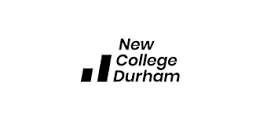 Within higher education, where innovation meets academia, the integration of esports in colleges has become a resounding success story. The recent expansion of esports facilities at Durham College exemplifies the exciting prospects and opportunities this burgeoning industry offers to both students and institutions.
Esports Facilities: The Heart of Innovation
Within the year of investing in a new 16-seater esports arena, New College Durham was seeing a great ROI and ready to expand. This year's transformation is the state-of-the-art hub building that now proudly houses an additional sixteen-seater esports arena right on campus. This expansion takes New College's gaming capacity from commendable to astonishing, with a grand total of 36 seats, solidifying their commitment to the esports domain.
These cutting-edge facilities seamlessly incorporate tournament-style desks, each meticulously designed to elevate the gaming experience. Furthermore, four additional desks have been seamlessly integrated into the original esports arena, creating a comprehensive 36-seat gaming haven. This expansion ensures that more students than ever can access the best esports resources for their gaming pursuits.
Skills Development: Beyond the Game
Esports in colleges isn't just about gaming; it's a platform that nurtures and develops a wide range of skills crucial in the modern world. Teamwork, strategic thinking, problem-solving, and effective communication are at the forefront of these skillsets. These skills extend beyond the gaming world, equipping students for success in various professional fields.
Prospects for Esports Students: Scholarships and Beyond
One of the most exciting aspects of embracing esports in colleges is the opportunity it provides to students. Esports scholarships, both at the collegiate and professional levels, are increasingly prevalent. By investing in these arenas, colleges like Durham New College are not only fostering students' passions but also potentially securing financial support for their education.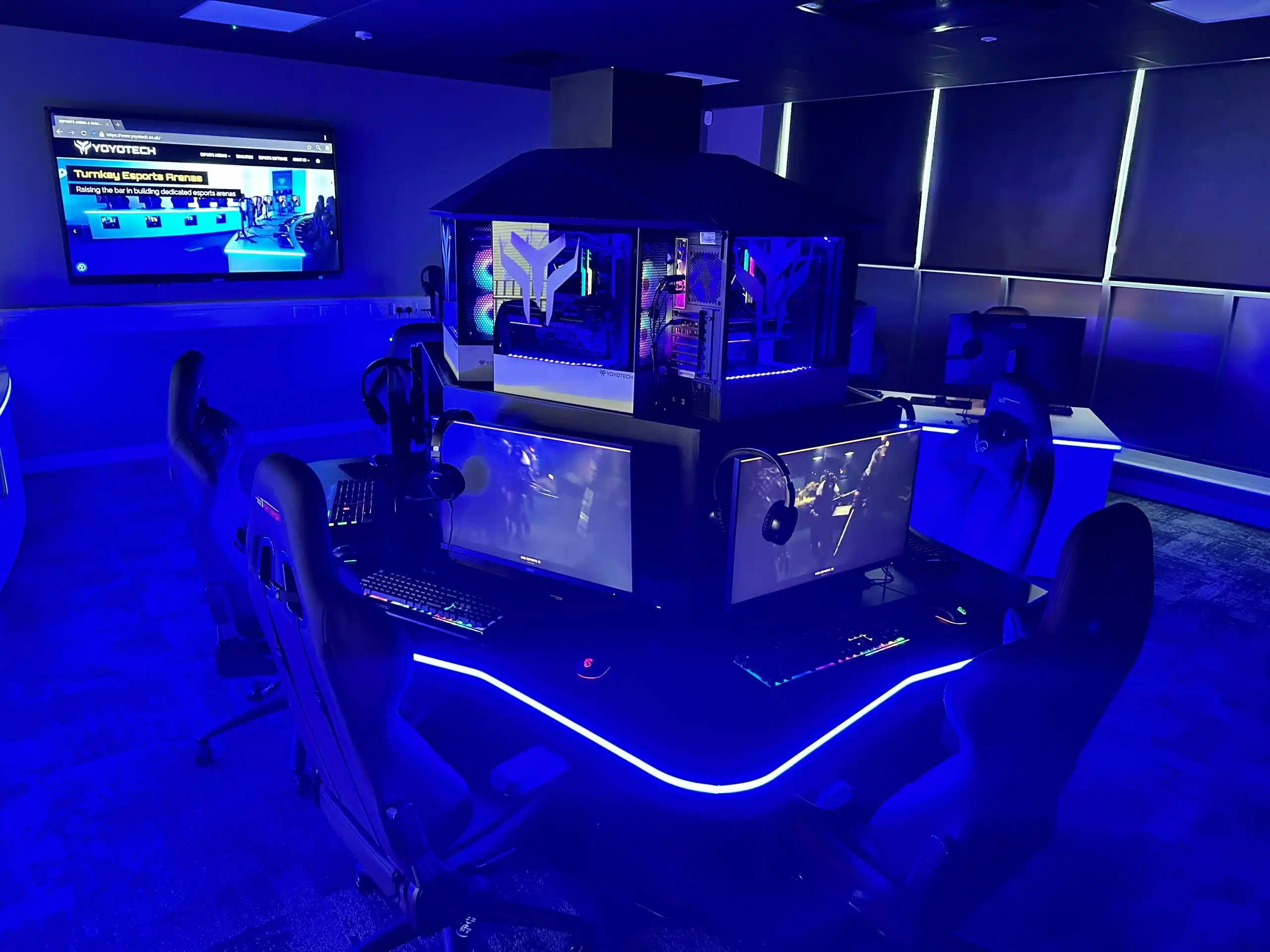 Career Opportunities: A Thriving Ecosystem
Esports is more than just gaming; it's an entire ecosystem that includes shoutcasting, event management, marketing, and game development. This industry offers a plethora of career opportunities, and colleges are preparing students for these diverse paths. Embracing esports programs means preparing students for the rapidly growing esports industry and the myriad roles it entails.
New College's Commitment to Growth
Durham New College's ongoing commitment to expanding its esports program reflects its dedication to providing students with the best resources for success, both in their gaming endeavors and their broader education. The college's choice of YoYoTech as their partner in this journey underscores their pursuit of excellence.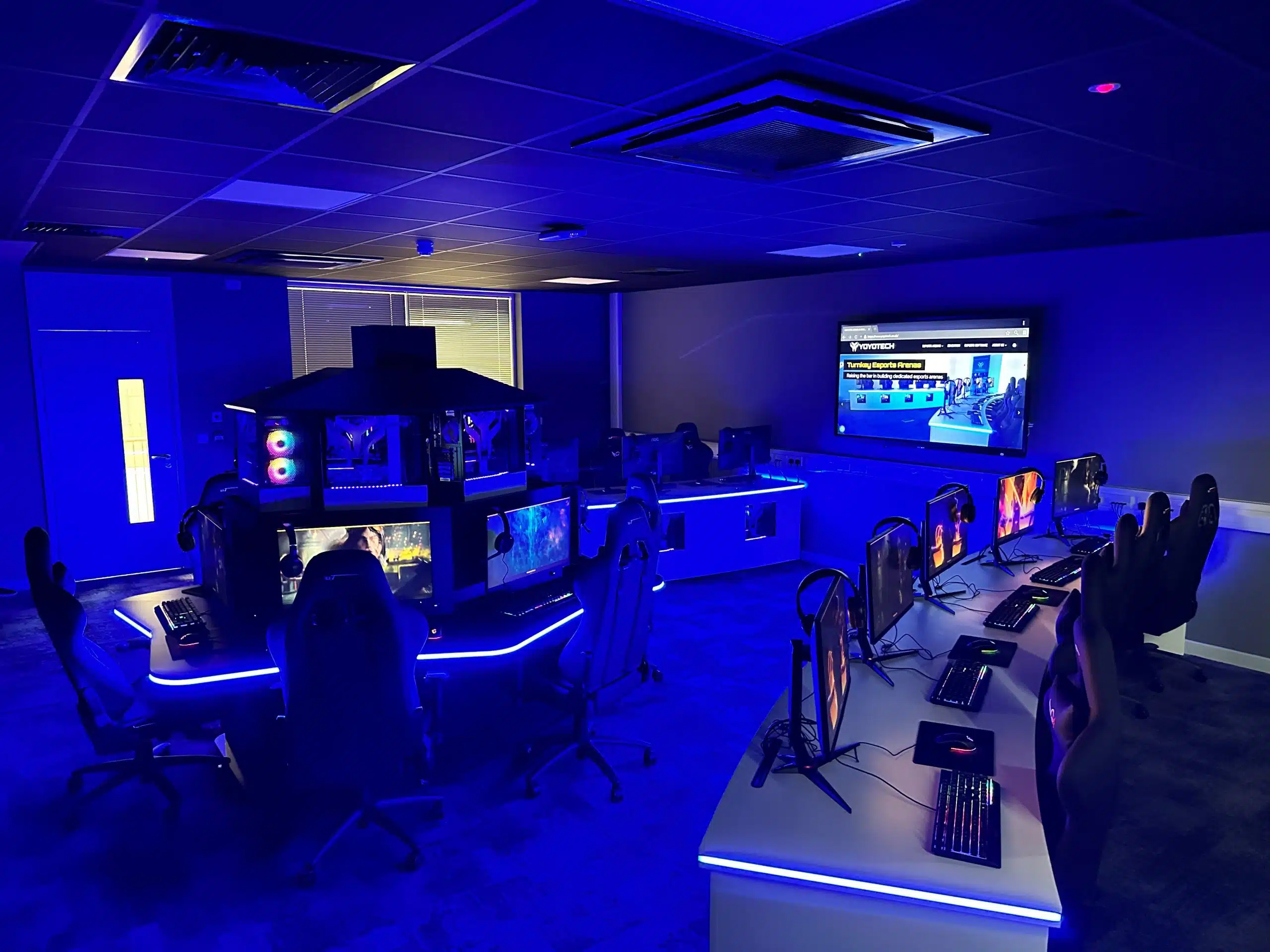 Explore and Connect: Where Innovation Meets Excellence
Explore our portfolio showcasing meticulously crafted esports arenas and YoYoTech's extensive involvement in elevating esports within educational institutions. For any inquiries or further information on how esports can transform your college experience, please do not hesitate to contact us at Sales@yoyotech.co.uk.
With the expansion of esports facilities, New College is preparing students for the future while fostering innovation and excellence. Discover a world where gaming prowess meets cutting-edge innovation, exclusively with YoYoTech. Join us in embracing the exciting world of esports in colleges and the endless opportunities it brings to students and institutions alike.