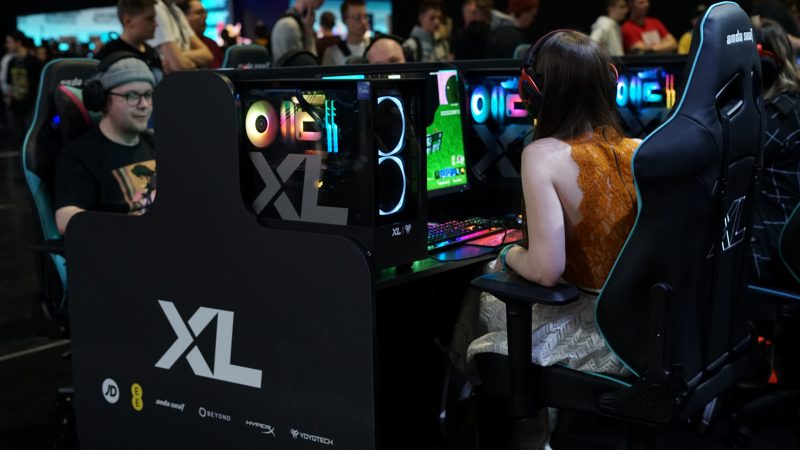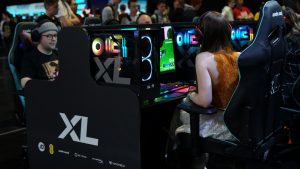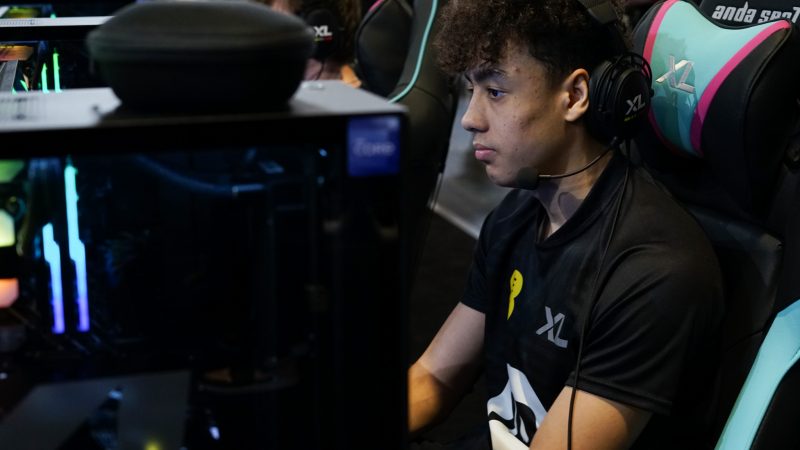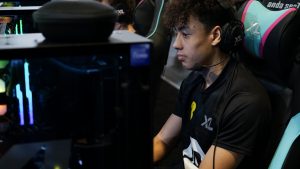 Yoyotech and Excel at Insomnia 68
As their official PC providers, Excel Esports invited us out to Insomnia 68 as they were using our systems for tournaments during the event. These tournaments were the first real test of our systems for Excel and the fans were blown away. The tournaments were a huge success with people coming to us just to express their love towards the machines. Excel brought their resident Fortnite pro Wolfiez to try his hand against his challengers and needless to say, everyone had an awesome time!
TV presenter, Jason Bradbury came to have a look at our PCs as his son was playing in the Fortnite games. He was raving about Yoyotech and how perfect he thought the machines were and we look forward to the potential this relationship has. This feedback wasn't isolated though, we had an overwhelming amount of people showing their love towards the XL PCs; whether it be taking pictures and tagging us on social media or coming up to us in person, asking about the specs or where to buy them.
The systems themselves run an Intel i9 processor with Nvidia 3070ti setup that runs smoother than most of the PCs you'll come across on the day to day. This paired with the presentation of the machines just makes for such a desirable piece of equipment that we were delighted to show off during the event.
Lastly, we ran a giveaway with AOC and Riot Games to give the world first League of Legends monitor - the AGON PRO AG275QXL away to a lucky fan. The competition was a huge success with people posting all weekend trying to get their hands on it.