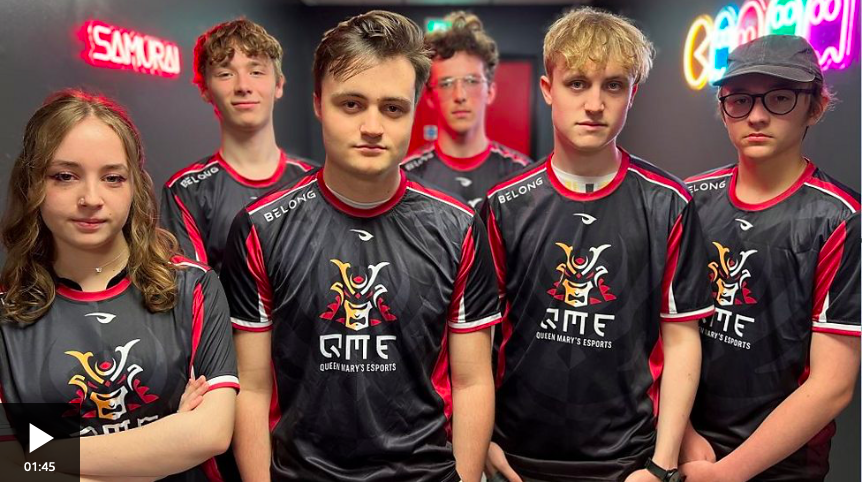 Esports students on path to become gaming champions.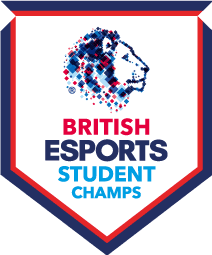 It's an exciting time for the QM Samurai team from Queen Mary's College in Basingstoke, who have  qualified for the British Esports Student Champs final in Nottingham on 2/3 July 2022. The team is made up of students studying for their BTEC in esports, who make good use of the Yoyotech esports arena at QMC.
The finals of the British Esports Student Champs - the UK's premier competition for secondary school and college students, will pit esports teams against gamers  in four different games  - Rocket League, Overwatch, League of Legends and Valorant. That's  across three divisions, so lots of action going on, all for the chance to be crowned 2021/22 champions.
This is thrilling for the QM Samurai team, but it's also exciting for everyone involved in British Esports - there's so much  going on in British esports, demonstrating that it is gaining recognition and status. It's also a credit to QMC and all the hard work of the Esports department. You can read how adding Esports on the curriculum  has worked out for QMC. There is definitely lots of potential in the Samurai team, and in esports as a growth industry.
A month after  the British Esports Student Champs is the inaugural Commonwealth Esports Championships and Commonwealth Esports Forum will be staged in Birmingham, during the Commonwealth Games at the  Birmingham's International Convention Centre (ICC) over the weekend of August 6-7. Not only  will there be exciting demonstrations and showcases, but this is a significant recognition of the growth and relevance of esports. Professional gaming continues to go from strength to strength with international competitions offering up huge prizes.
When it comes to championing British Esports we're all on the same team. So Yoyotech wish all the competitors in the British Esports Student Champs the best, and we look forward to the event.
Read full BBC article here.
Stills from Video by Luke De Costa and Toby Wadey for BBC