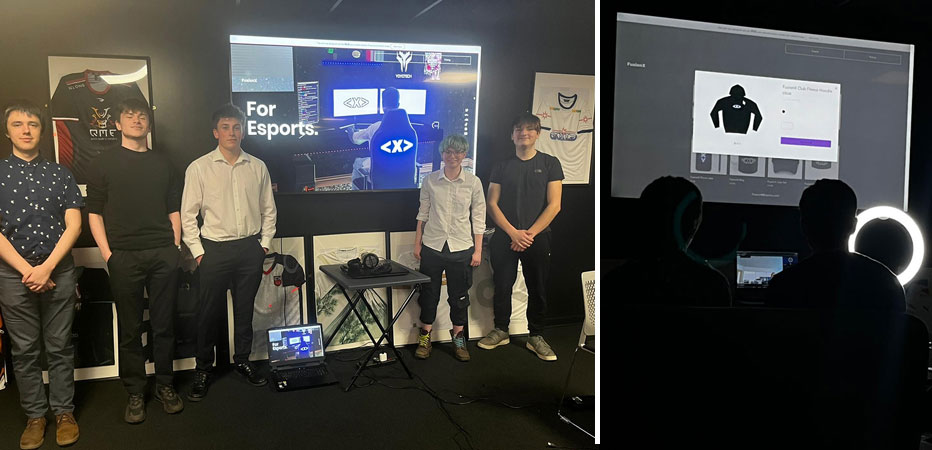 Work experience at Yoyotech for BTEC Creative Media Students
Five 2nd year BTEC Creative Media Students from Queen Mary's College, Basingstoke, undertook work experience with Yoyotech.
Their task was to create and construct materials for a promotional campaign to promote and further develop Yoyotech's involvement at the gaming festival, Insomnia and their high-powered gaming PCs.
The students used a range of media applications such as Blender and Photoshop within their work to create merchandise, digital campaigns and arena mockups.
They rightly received glowing feedback and praise for all their efforts, professionalism and business-minded approach and have been offered the opportunity to visit the Yoyotech offices to see how gaming PCs are built and how digital marketing in the workplace is used within industry.